Photography. videography. content creation.
LET'S MAKE MAGIC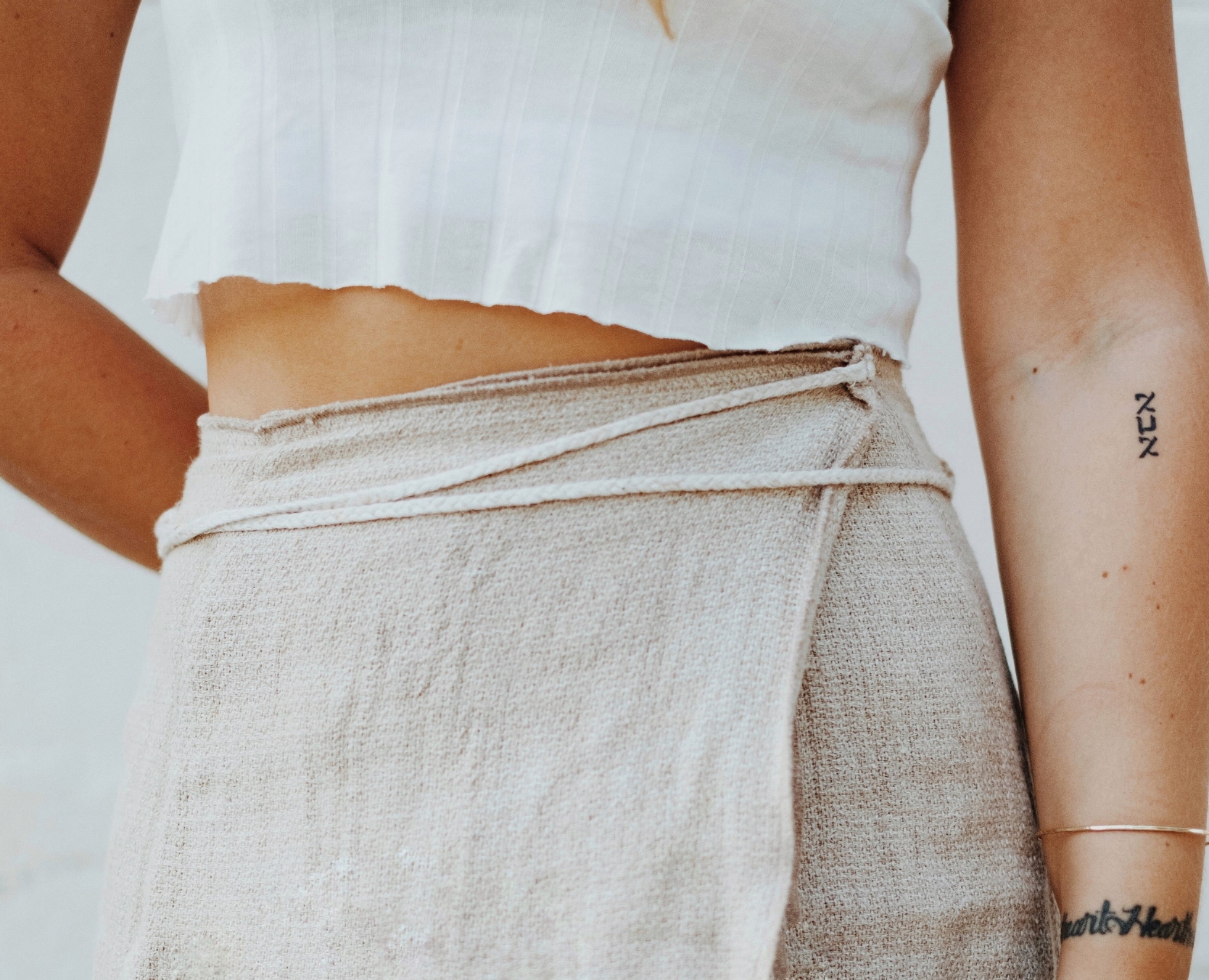 Hi There
I'm Alex, a visual story teller of sorts. I have a deep love for photography, design + travel, and I thoroughly enjoy creating content for all kinds of digital platforms. I am most passionate about assisting entrepreneurs in the growth of their brands, and collaborating with open-minded creatives!
Read more about me here.
OFFERINGS
Services
Photography
Videography
Social Media MANAGEMENT
Packages
Looking to create an ongoing partnership?
Are you a blogger in need of consistent content, a start up in need of an e-commerce boost, or an established brand in need of social media management?